SUMMER TO AUTUMN HAIR COLOUR CHANGE-UP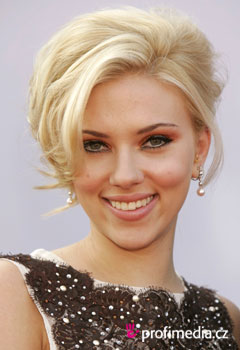 By Zuzana Ritchie, Beauty Writer and Make-Up Artist
A change of season calls for a whole new outfit rethink. Why not compliment your autumnal fashion wardrobe with a subtle hair colour update? Find your summer to fall hair colour transition in our ideas guide.
Natural Blondes
Summer is challenging for blonde locks – chlorine and salt are among the major offenders. Detoxify your hair with a clarifying shampoo, removing minerals and build-up. Add some lighter blond highlights around the hairline and to frame the face, it brightens you up instantly.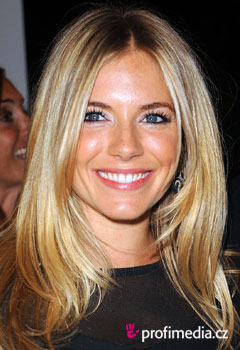 Blondes With Highlights
Tone down any chunky and over-bleached blond highlights and swap them for glossy, face-framing golden highlights to give your hair a healthy appearance. Add some paper-thin highlights too, to give hair dimension.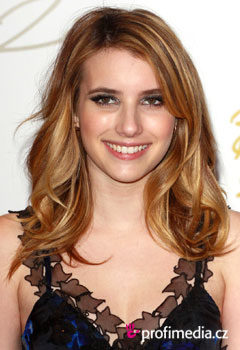 Light Brunettes
Light brown hair may appear flat and mousey so you need to create the illusion of dimension and volume. Add warmer highlights but not all the way to the roots, hide them in the body of your hair to help create more of an all over dimension and tonal change. Hair painting is the preferred technique here, rather than a traditional foil technique often resulting in harsher lines.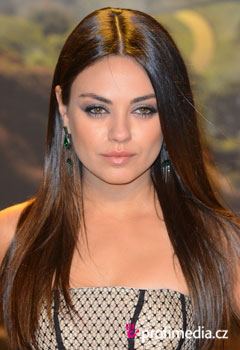 Medium Brunettes
Try rich amber and chestnut tones to create a warmer look for autumn. If you are a fan of cooler tones, give cooler-based brown a go combined with very subtle violet undertones.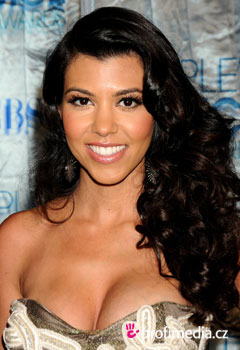 Dark Brunettes
One word: Lowlights. Instead of going lighter enhance your natural hair's depth. Get your hair colourist to weave in some lowlights, which will add shine and depth to your layers.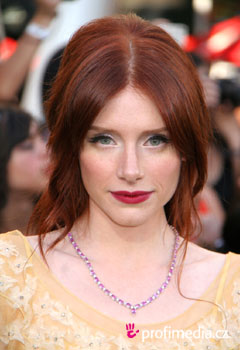 Redheads
Red hair always looks better with more depth at the root. Go darker at the top and always keep the ends lighter, this will add more dimension. Add some hair gloss to your hair, if the colour looks faded, as red colour fades the fastest.
Comments (0)
Be the first to add comment to this hairstyle!