EMMY AWARDS HAIRSTYLES ROUND-UP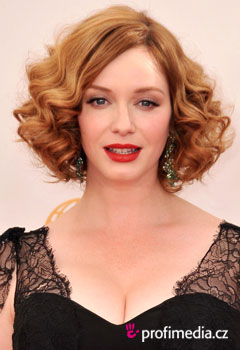 By Zuzana Ritchie, Beauty Writer and Make-Up Artist
Whilst television's top acting talent gathered on the red carpet for the prestigious Emmy Awards in LA, we finally had another opportunity to lust after so many masterful creations by celeb hairstylists at once. It was the battle of vintage-inspired classics versus chic contemporaries. We've handpicked our favourite.
THE CLASSICS
Christina Hendricks' 1930's brushed-out wavy do in strawberry blonde hue combined with her porcelain skin give us the hair envy.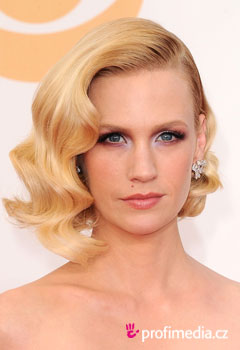 January Jones' couldn't go wrong with her 1920's elegant retro waves with a side parting. It's a fail-proof choice for any occasion.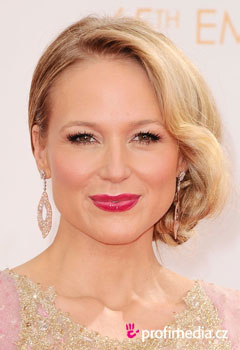 Singer Jewel took it down a notch from heavy-duty vintage waves by elegant and simple pinned up-do.
THE CONTEMPORARIES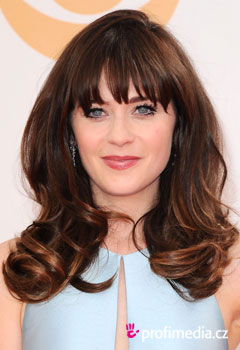 Deschanel's hair could just be made of chocolate such is the rich hue of her tresses. Choppy, overgrown fringe and simple, loose curls compliment her quirky style perfectly.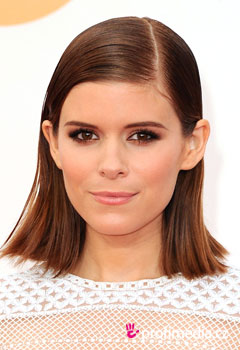 Kate Mara stands out amongst all the curls and waves with the ultra-sleek and super-straight bob-length hair. Extreme side-parting adds futuristic feel.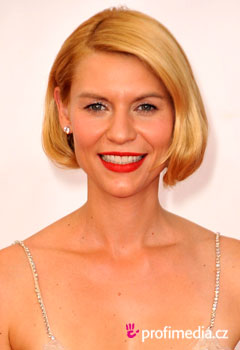 Claire Danes championed faux bob and fooled us. Unlike all the messy and tousled faux bob underpinning, this one showed no imperfections, just a fabulous result.
Comments (0)
Be the first to add comment to this hairstyle!