TRANSFORM YOUR PIXIE HAIRCUT IN ONE DAY
I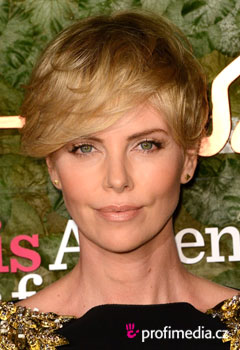 t takes a bit of courage sometimes to chop off long and shiny locks in favour of a short crop. The fear of looking less feminine or the lack of versatility of this bold haircut stops many of us experimenting.
Cue the adventurous celebrities and their unquenchable thirst for reinvention. Hollywood royalty Charlize Theron and a true royal, Princess Charlene take the pixie crop and its femininity to a whole new level of cool.
The key to pulling off a short crop is to keep in mind your hair type and your face shape. The pixie crop should compliment your features and bring out the best part of them: a supermodel's forehead or those killer cheekbones, even a delicate chin. A good pixie haircut can balance out your features and make you look 10 years younger in the process.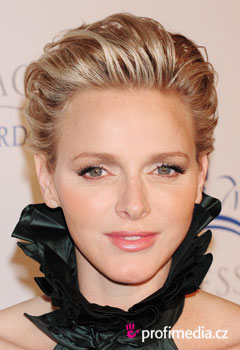 Charlize Theron is on the money here, after growing out her super-short hair. All you need is to roughly blow-dry your hair, using just your fingers and adding a little bit of a texturising product.
Change it up a bit for a night out after work is over and use styling wax to sleek the hair back whilst maintaining the volume like Princess Charlene. If you have a bit of extra time, use a small round brush and a hair-dryer to create this evening look.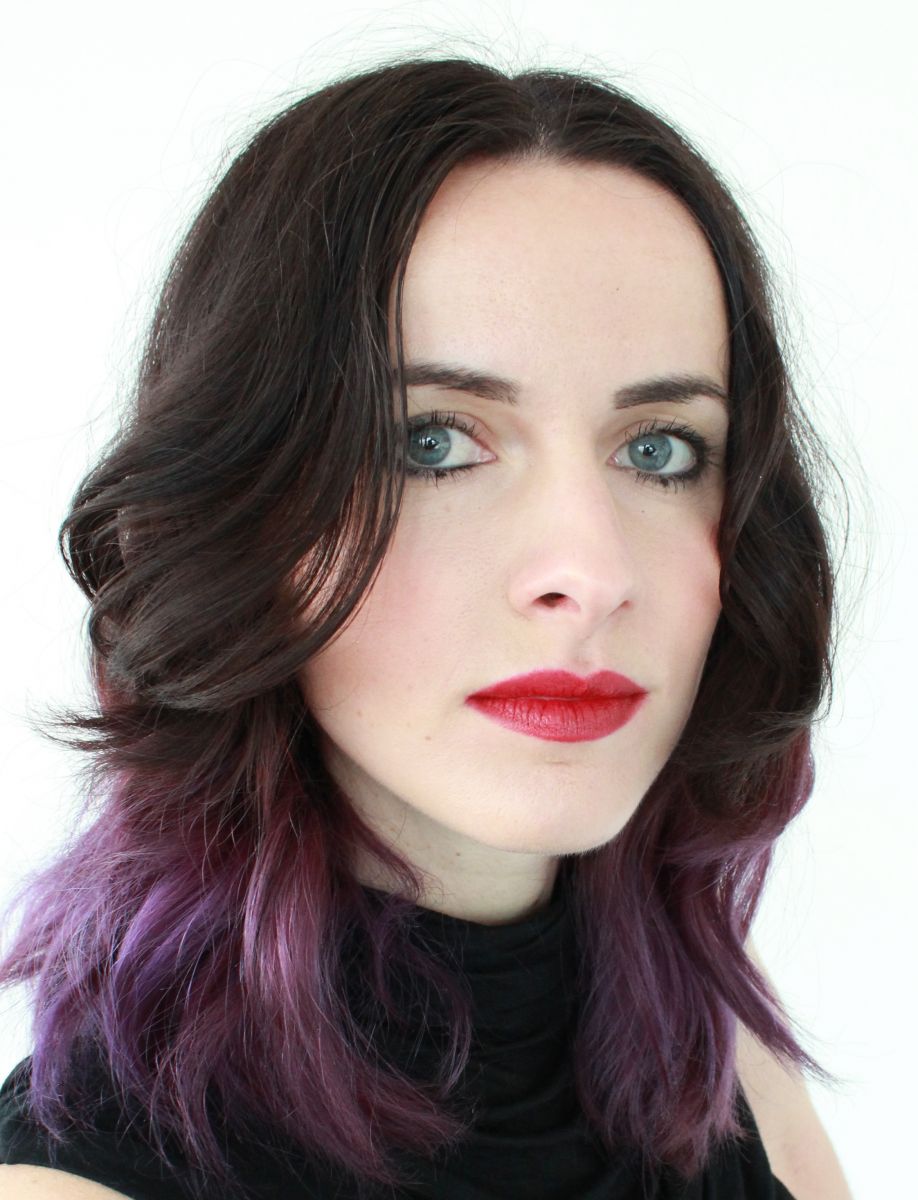 By Zuzana Ritchie, Beauty Writer and Make-Up Artist
Comments (0)
Be the first to add comment to this hairstyle!